There are some good books to read - here are a few that I recommend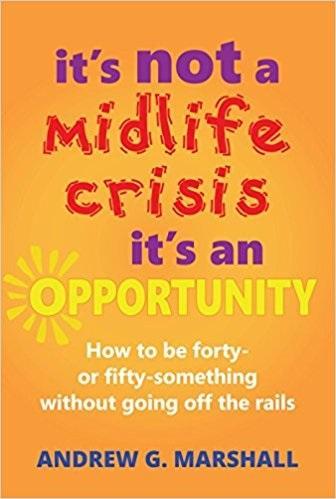 It's not a Mid Life Crisis it's an Opportunity by Andrew Marshall
Recommended for men (& women!) .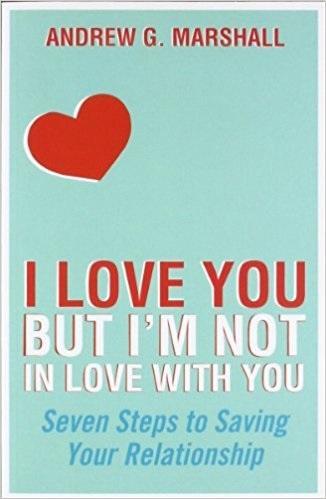 I Love you but I'm not in Love with you by Andrew Marshallh
Recommended for men (& women!) .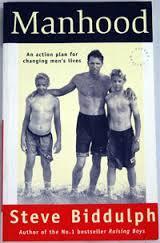 Manhood by Steve Biddulph
Recommended for men (& women!) to establish a healthy masculinity increasing connectivity in life.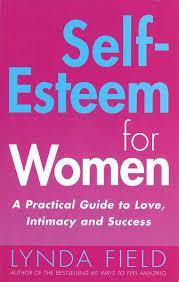 Self Esteem For Women by Lynda Field
Recommended as a practical guide to love intimacy & success. A guide for challenging negative thought patterns, how to embrace womanhood.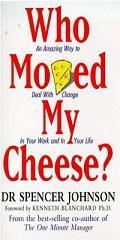 Who Moved My Cheese by Dr Spenser Johnson
Recommended for all agesto deal with change in all aspects of life, reducing stress & increasing success.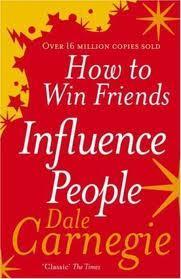 How To Win Friends & Influence People by. Dale Carnegie.
Recommended for practical techniques in how to deal with all relationships & increasing self confidence making life more rewarding.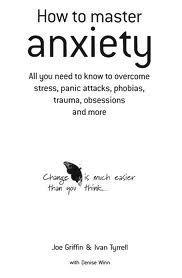 How To Master Anxiety by Joe Griffin & Ivan Tyrrell.
Recommended to improve understanding of symptoms of anxiety & giving effective strategies in overcoming stress, panic attacks, phobias traumas & obsessions.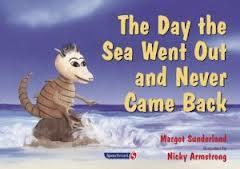 The Day The Sea Went Out & Never Came Back by Margot Sunderland
Recommended to encourage children explore their feelings around loss.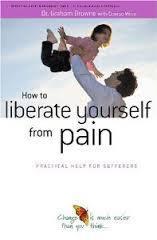 How to Liberate Yourself From Pain by Dr Grahame Brown
Recommended to help people reclaim their lives by diminishing pain encouraging self healing.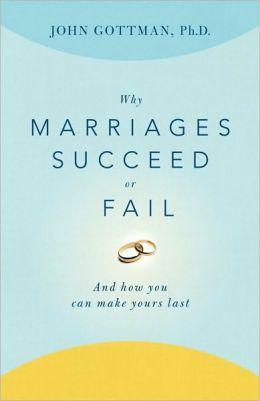 Why Marriages Succeed or Fail And How To Make Yours Last. By John Gottman.
Recommended for recognising strengths, weaknesses & damaging patterns. Practical exercises, case studies, techniques, & questionnaires to help evaluate relationships.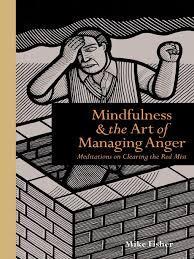 Mindfulness & The Art of Managing Anger by Mike Fisher
Recommended offering solutions to reduce stress that fuels toxic anger.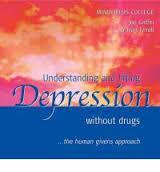 Understanding & Lifting Depression without Drugs .... The Human Givens Approach ( Audio CD) by Joe Griffin & Ivan Tyrrell.
Recommended in terms of neurological education, & an easy approach to control depression.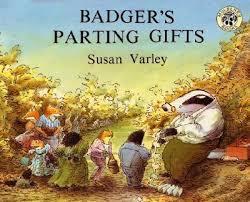 Badger's Parting Gifts by Susan Varley
For children & adults to accept bereavement.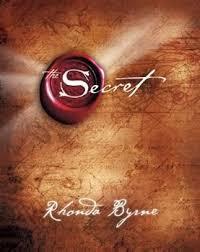 The Secret by Rhonda Byrne
recommended to people who want to understand "The Law of Attraction" so how they can become masters of their own lives.