I am a fully Accredited and Registered Member of the British Association of Counsellors and Psychotherapists (MBACP) and a UK registered Counsellor (UKRC). I am also an Accredited iMA Communication/Life Coach.
I have been in private practice and receiving GP surgery referrals since 2002. I am on the Commissioning GP register, referred to by Milton Keynes Social Services and numerous private healthcare insurers.
I have provided therapy provision for a number of TV productions where the participants' wellbeing has been a concern.
I also offer employees within a corporate environment 360° wellbeing support, I integrate Counselling psychotherapy, life & communication coaching where necessary Working closely with HR teams in-house or online to ensure all are supported during these testing times
I undertake a variety of work from short to long term therapy - The sessions depend upon the requirements of my clients.
My Experience
Over the years I have worked within a variety of business sectors including:
Owned/managed my own business 'Health on the Park'.
Business Development Consultant - Estée Lauder
Recruitment consultant/team leader - London
Counsellor for Mind MK
Counsellor for Road Victims Trust
Counselling Co-ordinator for Youth Information Services
Bedford College Lecturer in Counselling
Psychological Needs Practitioner (EAP) for AXA PPP Healthcare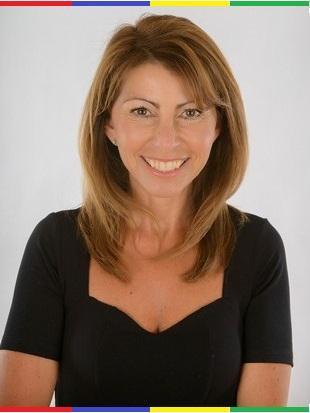 Psychotherapy & Counselling Services
More information click here

iMA Life Coach
More information and online questionnaire click here